Welcome to Village Compounding Pharmacy
We work with customer safety in mind
A compounding pharmacy focused on serving customized needs of practitioners and their patients. Village Compounding Pharmacy has been providing personalized medicine and great customer service for over 38 years.
Denielle | ✩✩✩✩✩
They always accommodate late prescriptions and they have the medicine my OBGYN has me on. The only place in Houston trusted to provide them in the form needed.
Marvin | ✩✩✩✩✩
I can't say enough good things about Village Pharmacy. They've been around for more than 35 years and I know that's a result of customer satisfaction.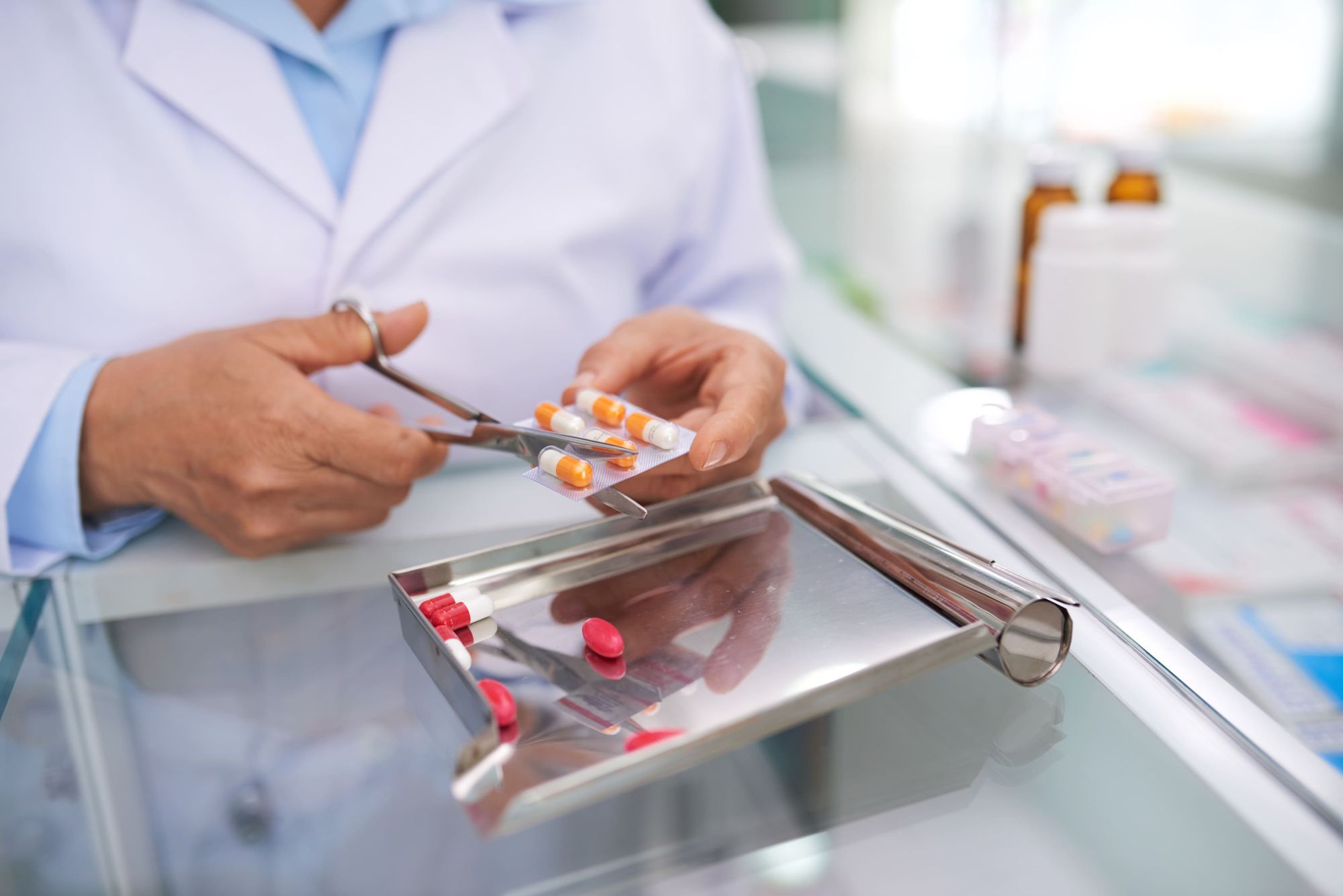 Natural Pharmacy
Village Compounding Pharmacy is full-service pharmacy proudly serving Houston and surrounding communities since 1979.
Compounding Services
24/7 Refills
Easy Prescription Transfer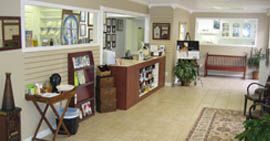 Your Compounding Specialists
We work with customer safety in mind. In fact, safety is our top priority at the pharmacy. We maintain contamination-free workspaces and follow the guidelines set forth by the Accreditation Commission for Health Care (ACHC).

Here When You Need Us
Mon–Fri. 9A–6P
Closed Saturday-Sunday

Subscribe To Our Newsletter
Receive seasonal promotions, health news and savings